We are open and operating TEMPORARY HOURS: 10:00am – 3:00pm, Monday-Friday.
We now offer masks, bandanas, and gaiters. They can be personalized for businesses, schools, sports teams, weddings, and events.
We support the first responders and are here to keep you safe during the Pandemic.
Custom Embroidery
Thread-tastic! provides custom embroidery for businesses, schools and sports teams. We have a full retail embroidery shop in historic downtown Chaska with over 35 years of experience and knowledge.

"If you want to get noticed – wear it!"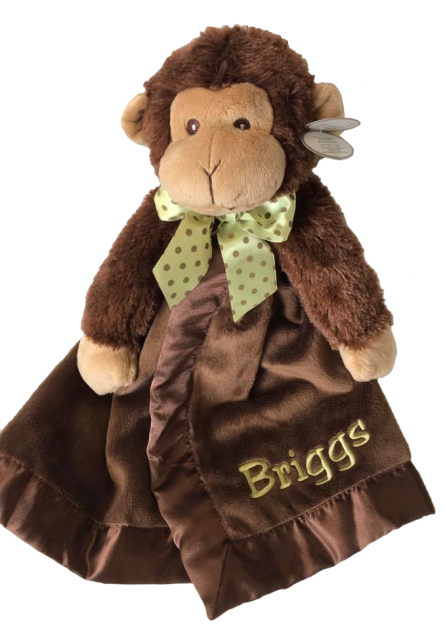 Looking for a special gift? We stock wedding, graduation and baby gifts. Come in, select a gift and we'll personalize it for you.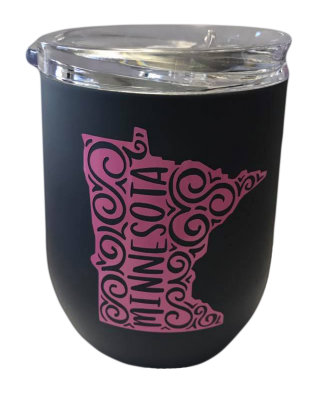 MN Tumbler
We sell SIC water bottles, wine cups and tumblers for all occasions. Visit our shop to pick out a special gift and we'll personalize it.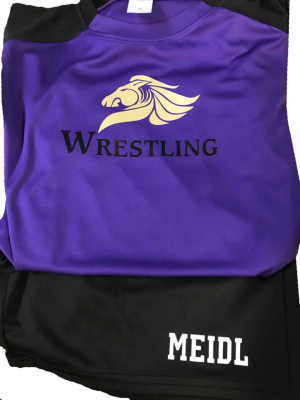 Team Apparel
Customize and personalize team uniforms.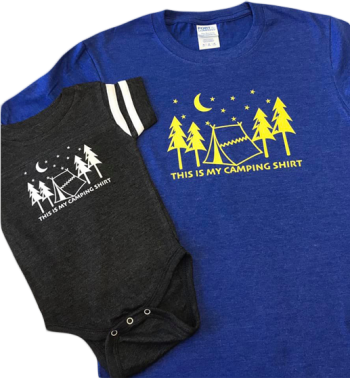 Rally family and friends—celebrate and commemorate events! Choose the perfect shirt, hat or towel and we'll help you create a masterpiece. 
Select what you love from our online catalog and we'll embroider it with your logo, brand and/or tagline. Select a gift from our store and we'll personalize it or customize it with the appropriate monogram or message. We are happy to offer suggestions on product selection and customization.

VISIT our full retail embroidery shop located in Historic Downtown Chaska.

Thread-tastic! Embroidery Shoppe
107/109 W 2nd St
Chaska, MN 55318
TEMPORARY HOURS:
Monday-Friday 10:00am-3:00pm
CLOSED: Saturday & Sunday
CALL 952-368-4677